Holistic, Inclusive, Respectful
Walking together through your childbirth journey.
ABOUT ME
Kia Ora, hello and congratulations on your pregnancy journey!
Thank you for taking the time to read my profile. My name is Summer O'Brien. I live in the Waikato region and provide contemporary and holistic care for women and their whanau within the greater Coromandel area. I believe in creating partnership with you, which encompasses looking after your physical, emotional, cultural and spiritual health.
I aim to spend ample time with you discussing your very own personal and unique requirements. I use evidence-based research to assist you in making an informed choice about the nature of your care. I believe that knowledge is key to empowerment and facilitates women to make decisions that are right for them which is of paramount importance.
Your whole-hearted and well-informed choice and consent are at the core of my approach. I am incredibly passionate about what I do. I love spending time with families, ensuring they receive the best possible care that suits them.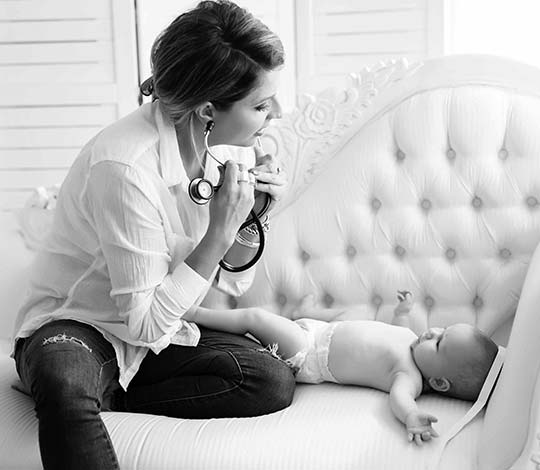 ASSISTING YOU THROUGHOUT
I love spending time with families, ensuring they receive the best possible care that suits them.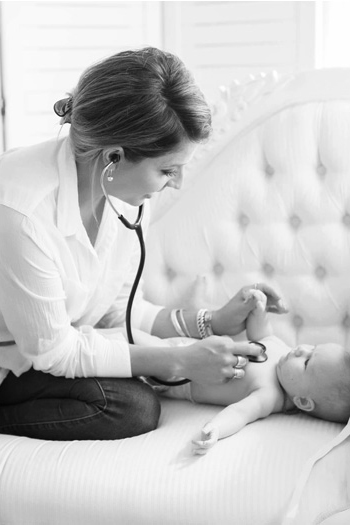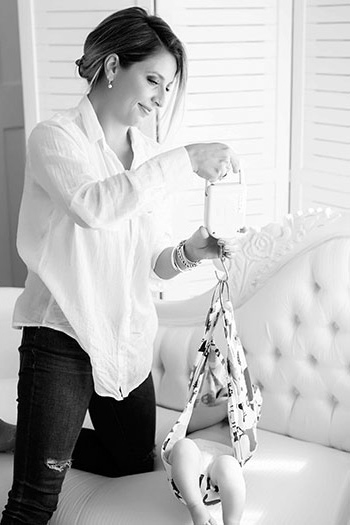 WHAT I DO
My list of services include confirmation of pregnancy, antenatal services, labour and birth and postnatal services, more information below.
Confirmation of Pregnancy
---
At Voyage Midwifery I offer free pregnancy testing, and can arrange blood work and where necessary, scanning by ultrasound.
Antenatal Services
---
There are many decisions to be made as parents before, during and after pregnancy, we will discuss your options together and I will answer any questions you may have to ensure you are given as much information as possible to help make decisions that feel right for you. Should you wish to engage the services of Voyage Midwifery, our partnership will be initiated at our first meeting which will include health checks to ensure safety for you and your baby. Recommendations will be made where appropriate and various screening and testing is also offered to help you navigate your way on this exciting journey.
Labour and Birth
---
Throughout the antenatal period we will discuss labour and birth on a physiological, emotional and spiritual level. I feel this aids in providing a holistic birthing process. A midwife's role is to protect and facilitate normal birth. I offer homebirth and also have access to birthing units available in the Waikato, plus have access to our base hospital. At Voyage Midwifery I will employ a variety of techniques before, during and after labour to tailor your care to suit your individual needs.
Postnatal Services
---
Getting used to becoming the parent of a new born requires adjustment, whether this is your first pregnancy or whether you're adding to an established family. During your postnatal period I aim to visit you frequently for the first 5-7 days in order to provide a high level of support and assistance with breastfeeding if required. Thereafter I visit weekly until your baby is six weeks old. The services of complimentary health providers can also be engaged at any time to ensure a complete support network is available to you once the midwifery partnership concludes.
WHAT THEY SAY
Here are some touching words left by my clients about my services.
You are the most amazing midwife and we have all loved getting to know you better throughout this journey. Thank you for everything, love Vicky, Rich, Levi, Harley, Indie and Rio.

Would just like to really thank you for your care and advice during and after pregnancy, you are simply amazing at what you do. We are so enjoying our little man. Love The Clarke Clan.

Thank you for being so knowledgeable and skilled at your job, your quick thinking meant Lacey got the care she needed. New Zealand needs more midwives like you, your care, not just for Lacey but for myself also was second to none and we thank our lucky stars every day, all our love Gillian, Jordan, Caleb and Lacey Downes.

Thank you so much for being the most amazing midwife. You were always there to answer my questions and ensured I was always well informed. We are so glad we had you and thank you so much. You always made me feel calm and ready for anything. Love Jack, Gabbie and Blake.

Thank you for everything you have done for us as our midwife. Your kind, positive and non judgemental care made a huge difference to our pregnancy and birth journey. We loved that you honoured us as individuals and made us feel our journey was special. We felt you went above and beyond the call of duty in many aspects of our care. The fantastic support we received made it a positive experience.

This was my second pregnancy and my most complicated and stressful one. Summer made a huge difference to my experience. She was at all times extremely supportive, professional, kind, caring and informative. I felt like I was in excellent hands. Thank you so much for everything you have done. You've been a great support throughout my pregnancy, birth and everything afterwards. We really appreciate your warmth and reassurance.
GET IN TOUCH
I look forward to hearing from you and learning how I can assist you as you embark on this exciting new phase of your life.